Welcome to our virtual space! We are excited to have you here, and we look forward to connecting with you. Student Health Education & Promotion (SHEP) is an office of Student Affairs that focuses on (you guessed it!) health education and health promotion. Our office works to cultivate a supportive campus community that optimizes the healthiest possible development, fosters academic success, and creates a platform for life-long well-being of the campus community and all its members.
Please take a look around to get a better understanding about what we do and what we can do for YOU. Make sure to check out our Calendar ! To get in touch, please Contact Us, and don't forget to follow us on Instagram and Facebook using the links below!
OUR COMMITMENT TO SOCIAL JUSTICE
We do not tolerate racism or discrimination in any form - we denounce anti-Blackness, anti-Asian hatred and the systemic oppression of any people in America and abroad.
Tune Into Our Blue and Gold Table Talk Podcast!
New Premiere: Blue and Gold Table Talk. Join us as we interview leading campus experts, student leaders, and other Bruins to discover new insights and perspectives on health and well-being at UCLA and beyond.
Everything Community
Community Drive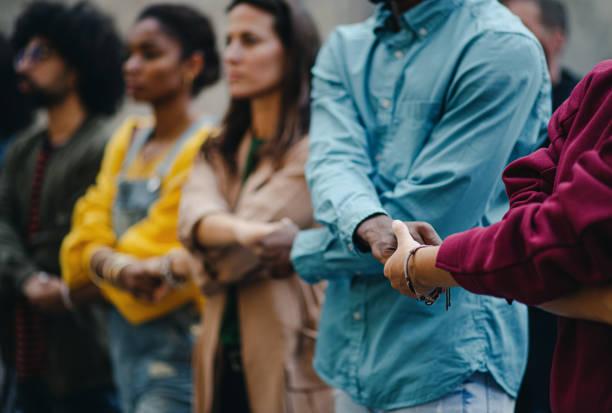 SHEP has created a community drive in an effort to provide current resources around our core topics to the Bruin community!