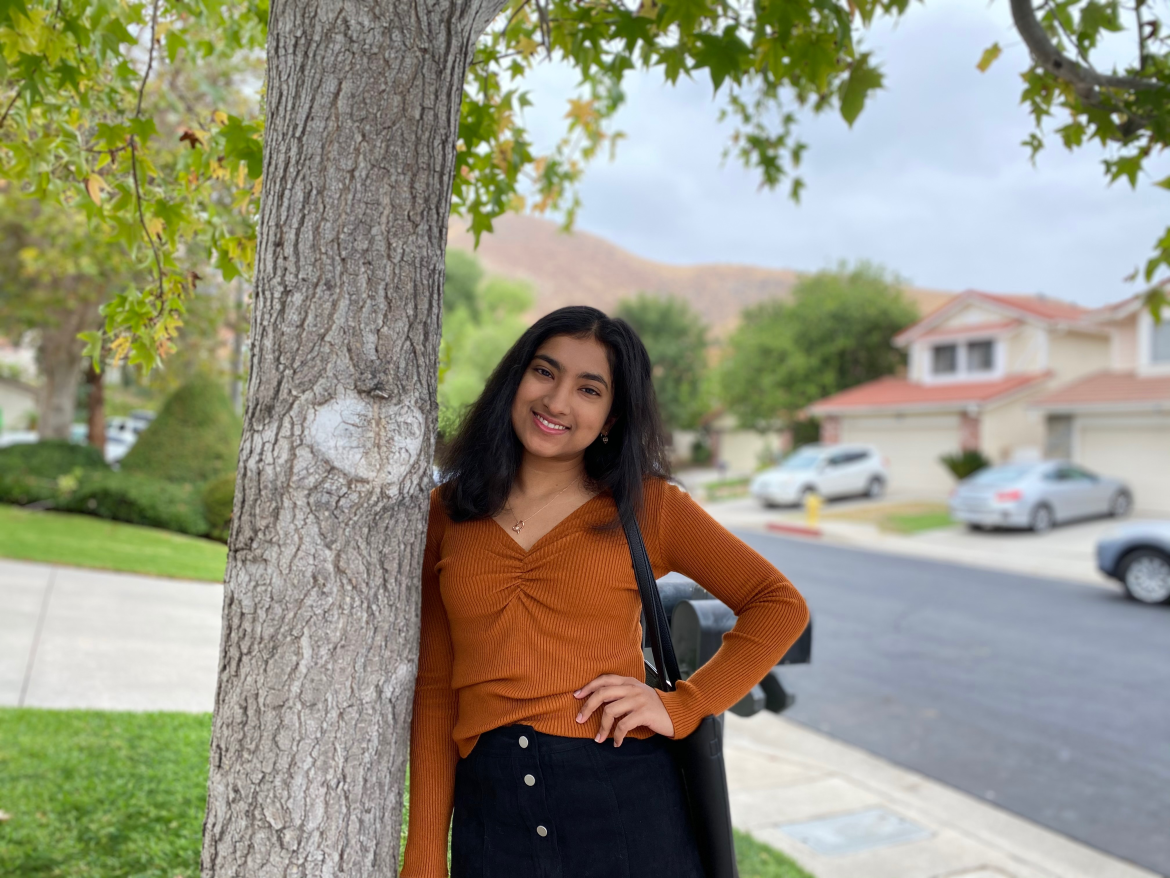 4th Year
Molecular, Cellular, and Developmental Biology Major
Why did you become a Peer Health Educator Intern (PHEI)?
I am a huge mental health advocate... I want to educate others to take charge of their lives, make health a priority, and transform their minds from believing "pain is temporary GPA is forever" to believing "taking care of myself doesn't mean me first, but simply me too."
What is the greatest value that you have gotten from the PHEI experience?
The greatest value that I have gotten from the PHEI (peer health intern) experience thus far is the opportunity to gain exposure to different areas of health such as sexual health and alcohol harm reduction. I also got to meet other awesome like-minded individuals who are from various backgrounds, but have the same love for all things public health. As a PHEI our goal is to plan and execute programs related to various core health topics in hopes of educating the campus community and promoting holistic student well-being. Even though our job is to primarily educate others, we as interns are also learning and that is why I value this experience so much. Coming into the program I only had experience advocating for mental health, but now, with more education in other areas of health I find myself advocating for other areas of health that are just as important, such as providing free condoms to students as a means to promote safe sex!
Specialization Area:
Communication and Relationships
Fun Fact:
I love coffee over bubble tea...but I find my preference slowly changing.