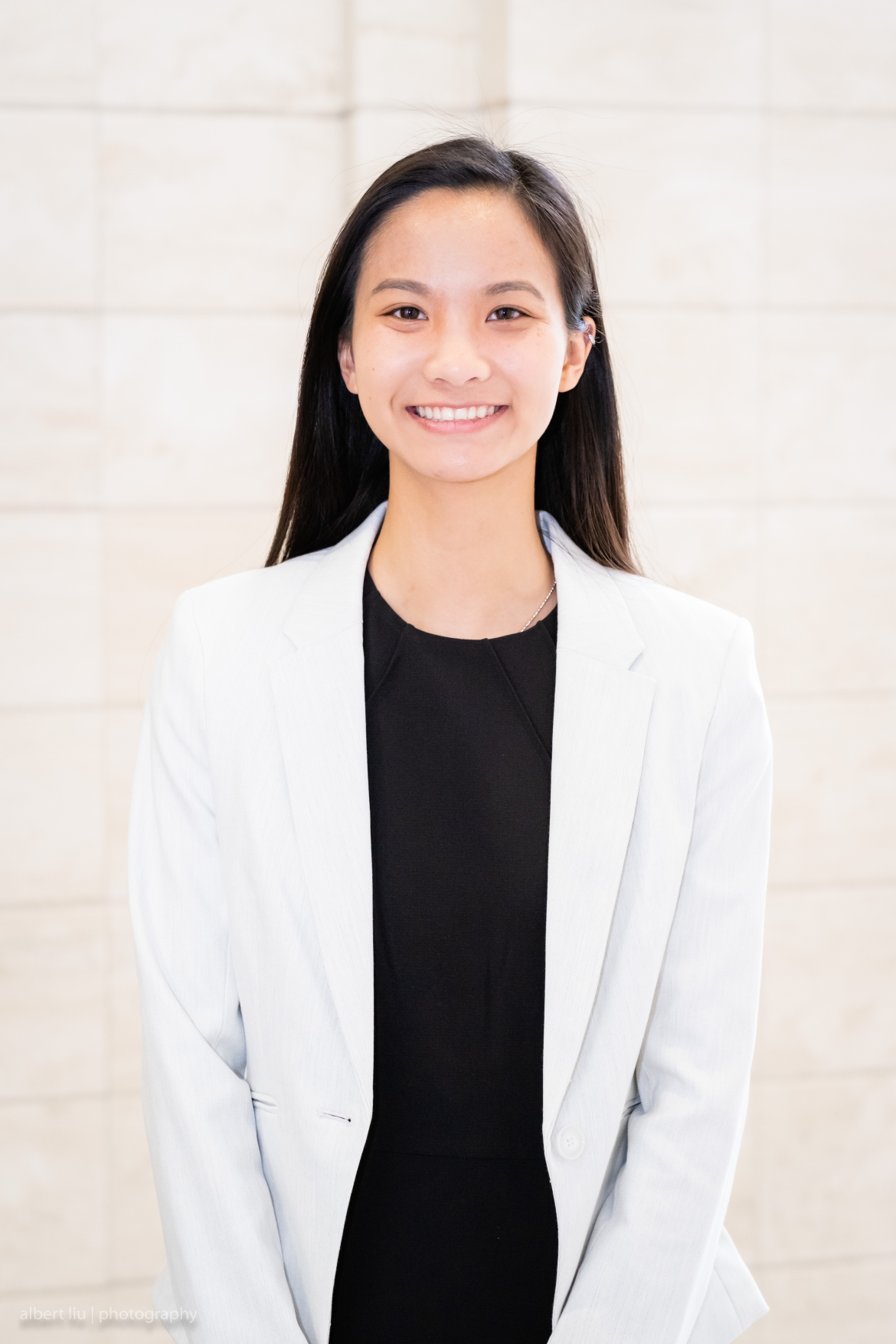 3rd Year
Psychology & Statistics Major, Specialization in Computing
Why did you become a Peer Health Educator Intern (PHEI)?
From taking my first health class in high school to a health psychology class this past year, my passion in the public health field only continues to grow... I believe that this position as a peer health educator is invaluable, allowing me to begin pursuing my goals in wanting to become a resource to others and share the knowledge I have gained these last few years.
What is the greatest value that you have gotten from the PHEI experience?
The greatest value that I have received from the PHEI experience is the fulfillment I feel after being able to create and implement programs around different fields of public health for our campus community. Not only have I learned to go out of my comfort zone, I am grateful to be in a position where I can give back and provide for my community!
Specialization Area:
Communication and Relationships
Fun Fact:
My older sister and I have the same name!